CONGRATULATIONS
Your loan is almost ready
We are the lender you have been paired with. Sign your loan now to receive your cash in as little as 24 hours3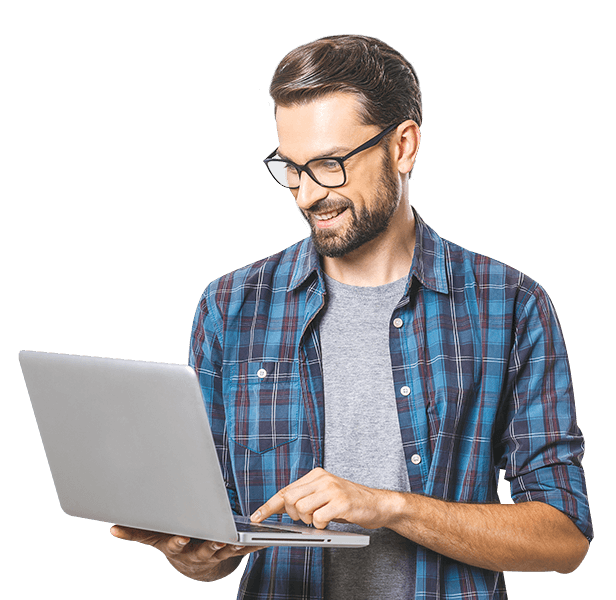 HOW IT WORKS?
Join the thousands of customers who rely on Cash Advance Now when they need cash loans
To view your loan agreement, enter the last 4 digits of your SS no.
ENTER THE EMAIL ADDRESS
Enter the email address you used on your loan application and the last four digits of your SSN
A LOAN AGREEMENT APPEAR
You will see a loan agreement appear and you will need to click the link at the top
Unsecured Personal Installment Loan By CashAdvanceNow.com
PLEASE TAKE MOMENT TO REVIEW THIS LOAN AGREEMENT CAREFULLY. YOU WILL BE REQUIRED TO ELECTRONICALLY SIGN & DATE IT, YOU WILL ALSO ELECTRONICALLY SIGN AND DATE THE DISBURSEMENT & PAYMENT CHOICE AUTHORISATION.
ENTER YOUR NAME
Type you name in the green boxes and click the link to continue.
SIGNING YOUR LOAN AGREEMENT
Click the button at the bottom to finish signing your loan agreement.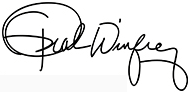 CONFIRMATION EMAIL
Check your email for a confirmation
RECEIVE YOUR FUNDS
Receive your funds into your bank account within 24 hours
CONGRATULATIONS
Your loan is approved